Making money without leaving the house seems like a good idea for a lot of people. These days, a lot of us are stuck at home because of the pandemic. We have more free time on your hands than necessary. And a lot of that time is spent doing unproductive things.
Have you thought about improving your financial situation? If so, then why not learn a useful skill or put something you already know to use and make some money? In case a lack of experience is something you have, getting discouraged about it is not worth it. Willingness to learn is more than enough in this case. Here are some suggestions for ventures that you can pursue.
Suggestion #1 – Custom-Made Merchandise
You can make your own t-shirt line with a print on demand business model. Ecommerce is on the rise these last few years. The trend is more than likely to continue for the future as there are a lot of positive things projected for the industry.
Of course, clothes are not the only type of custom-made merchandise you can sell. There are mugs, phone cases, various accessories, calendars, and every other product that you can put a digital print on.
A lot will depend on the product quality. Never go for mediocre stuff because this approach is not sustainable. Moreover, if you run out of ideas for designs, remember that there are plenty of eager graphic designers who would be more than happy to join as a partner.
Suggestion #2 – Customer Support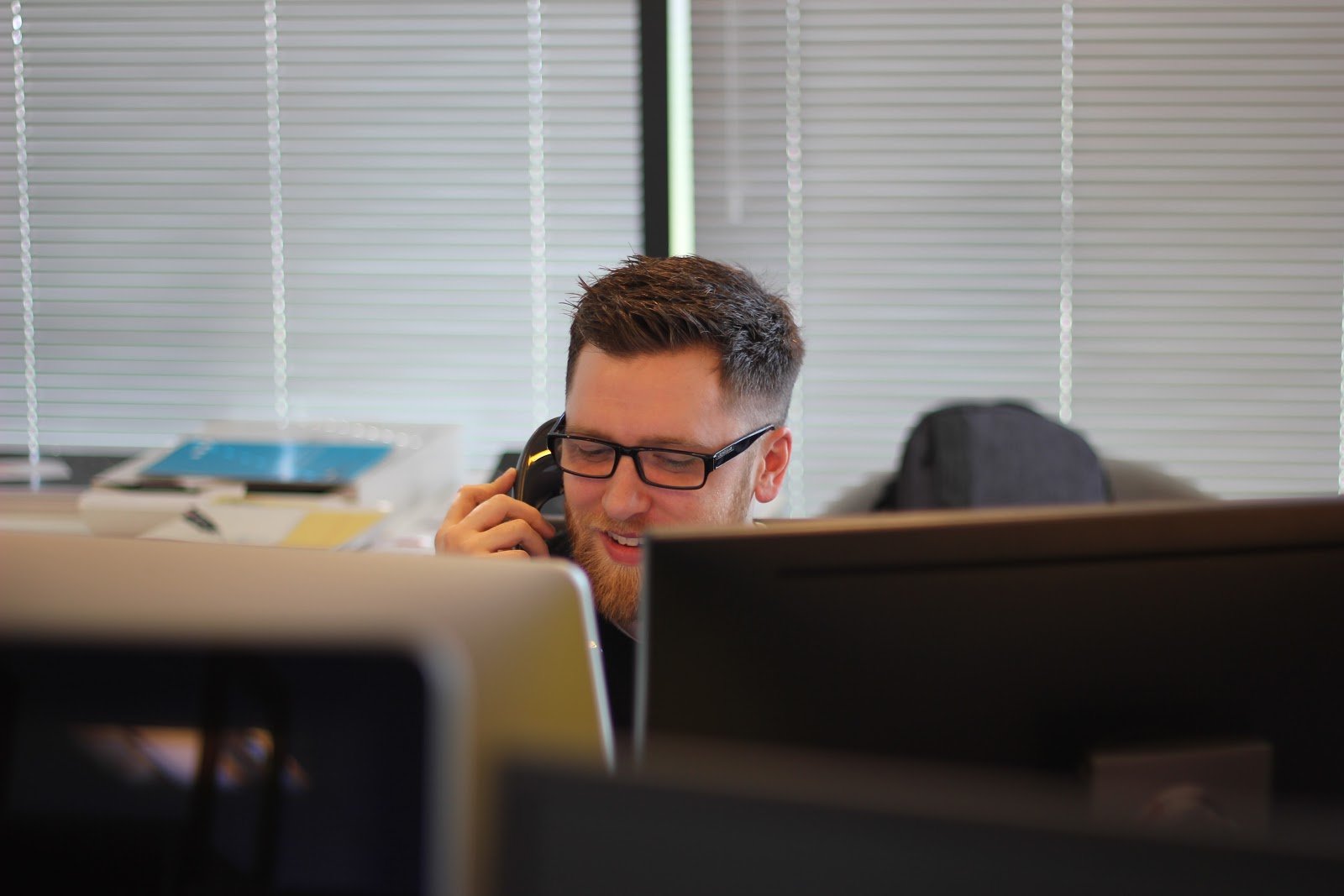 Customer support work can be pretty boring and exhausting, especially if you have a lot of people to deal with throughout the day. However, there are some positions where the workload is not that hard, and some people even manage to do something on the side while working in customer support.
The pay might also not be the best in the world. Overall, though, if you can find the kind of position in customer support that you are happy with, working there should not be a problem.
Suggestion #3 – Online Surveys
There is hardly any quicker method than online surveys. If your goal is to make money without thinking too much or investing a lot of time, then online surveys are a good choice.
Filling out a survey takes about 10 to 15 minutes on average. Of course, you may encounter some that are way shorter or way longer. And remember that there are different surveys for smartphones and desktop computers. It is worth knowing that if you run out surveys on one device but would like to continue filling them out.
Suggestion #4 – Translation
Being fluent in multiple languages provides a perfect opportunity to make extra income as a translator. If you are bilingual, do not hesitate and look for translation gigs.
You may be thinking that the biggest money is in live translations, but there are a lot of opportunities to make a fortune with text translations as well. The work may be a bit tedious, but reliable translators are always welcome.
Suggestion #5 – Copywriting
The best copywriters get paid thousands of dollars for just a few sentences. One would be surprised by how much thought goes into creating a single ad copy. And while the craft is difficult to master, it is certainly well worth the effort.
There are plenty of sources that you can use to learn copywriting. But the most important thing is to continue learning and trying new things. The more real practice you have, the better off you will be. Look to start small and slowly build your skill from there.
Suggestion #6 – Proofreading
Proofreading is a good option for people who cannot stand the typos they encounter while reading. It just so happens that a lot of writers, be it blogs or books, are not that keen on revising their work. They would much rather hire an editor or proofreader and leave the work to them. You could be that proofreader.
Suggestion #7 – PPC Marketing
While the pay-per-click marketing method is not as popular as before, there are still plenty of brands that are looking to make the most out of it. And not everyone is willing to learn all the ins and outs about PPC.
Information about digital marketing is valuable in general. Even if the method is not that common, you can still find gigs provided that you have the necessary skills.
Suggestion #8 – Search Engine Optimization
Mastering SEO will take you a while, but all that time is not going to waste. A lot of companies are emphasizing search engine optimization as their primary strategy for marketing. Attracting organic traffic is worth a lot because people find the business after entering particular keywords on Google and other search engines. Be the one in charge of SEO campaigns.
Read More: Fashion Marketing Tips