There's no better way to dress up any outfit than adding some classy jewelry. From gold chains to mens Rolex watches, there are all sorts of timeless pieces with which to adorn yourself. But if you aren't careful, your embellishments could detract from your look rather than add to it. Even the most stylish outfit can appear tacky or cheap when paired with the wrong accessories.
If you want to accessorize like a pro, knowing how not to wear your jewelry is just as important as picking the right pieces. Whether you've been wearing jewelry for years or you've only recently decided to give your look an upgrade with stylish upgrades, there are certain fashion faux pas you should always avoid. Below, we've listed a few of the most common jewelry style mistakes to avoid. Keep reading to learn more!
Believing "More Is Better"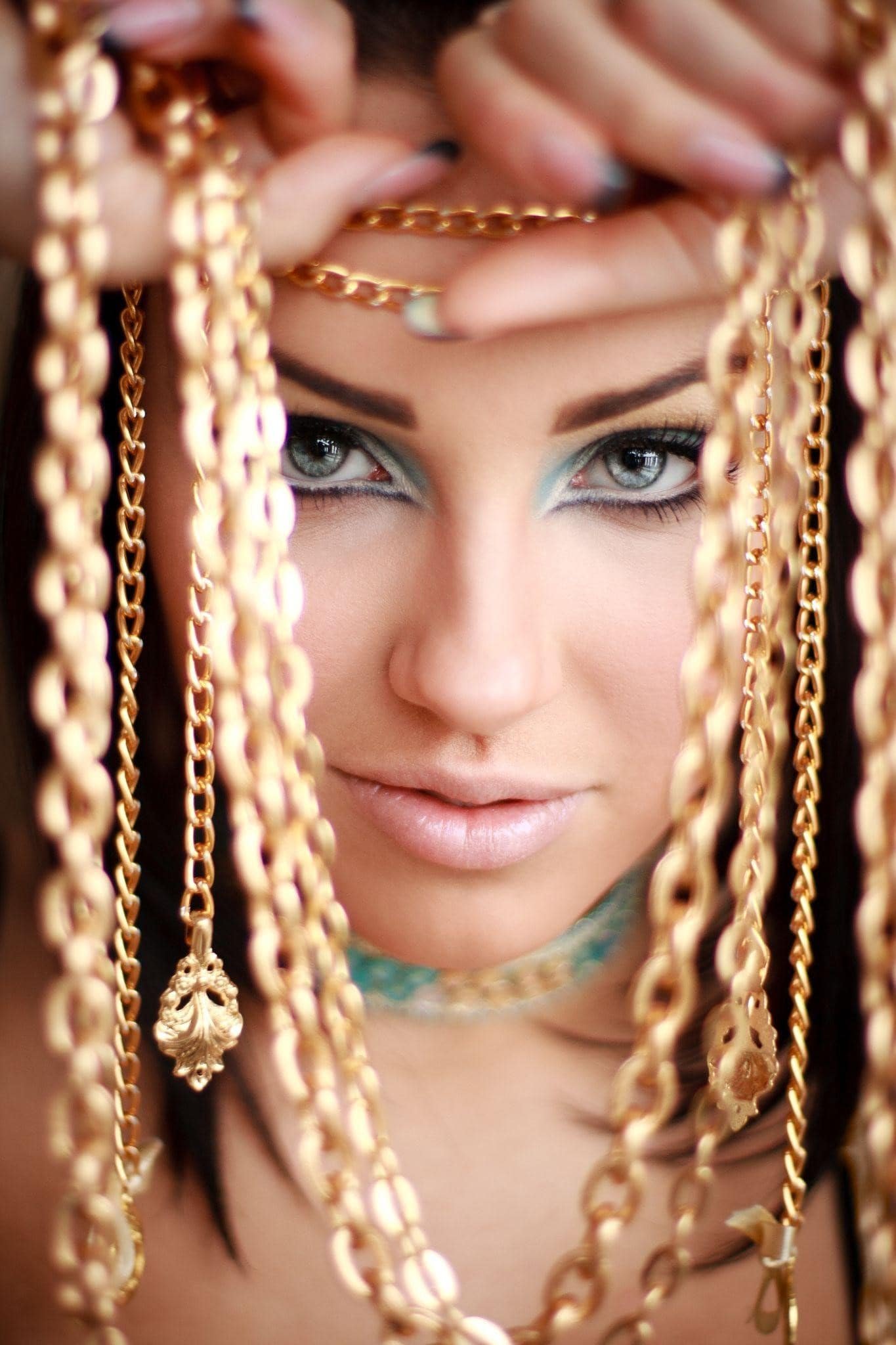 Sometimes, layering multiple jewelry pieces is the perfect way to complete your look. But in other cases, it can look tacky. Despite what you might have heard, you definitely can have too much of a good thing!
Choose a single statement piece to serve as a focal point for outfits and situations that require a simple, sophisticated look. A rope chain with an eye-catching pendant is often all you need to dress up an outfit. There's no need to overdo it by adding more gold chains, donning bold chandelier earrings, or putting on several bracelets when you're going for a classic look.
Choosing the Wrong Accessories for the Occasion
In addition to choosing pieces that complement your outfit, be mindful of choosing appropriate accessories for the occasion. For example, you shouldn't go to a wedding dripping in diamonds. Their bling could make you outshine the bride! And you probably wouldn't want to accessorize like that for work, either. Likewise, the time for minimalistic jewelry is not when you're getting ready to hit the club. That's when you want to rock multiple women's gold chains, bold earrings, and other jewelry pieces that will sparkle everytime the light touches you.
Think carefully about the occasion when selecting your jewelry for the day or evening. The accessories you choose can alter your entire look, so be sure you're creating an appropriate look for the venue or event.
Wearing a Necklace That Doesn't Match Your Neckline
If you wear the same necklace every day, you might want to reconsider. Different pieces work better with certain necklines than others, and it's important to be mindful of this when choosing your accessories.
Necklaces do more than just dress up your outfit. They also accentuate the place where they fall on your body. Choosing the right length can improve the appearance of your face and neck and draw peoples' attention to the area of your choosing. Learning how to choose the right necklace length to suit your outfit and your neckline is an essential step in enhancing your look.
Not Cleaning Your Jewelry
When you look at your jewelry regularly, you might not notice that it's starting to tarnish or get grimy. Trust us, though; other people will notice! That's why cleaning your jewelry regularly is extremely important. It's also an important step in maintaining your accessories and ensure their longevity.
Clean your jewelry collection at least twice each year. Pieces worn daily require additional attention and should be cleaned much more frequently. You may also need to clean your accessories more often if you live in a humid location or don't store them properly.
Before you dive in, educate yourself on how to safely clean your jewelry. When in doubt, it's always wise to consult with a jeweler if you're unsure how to clean a particular piece. You may even want to have your most valuable or sentimental jewelry professionally cleaned rather than trying to do it yourself.
Failing to Match Your Earrings to Your Hairstyle
Just like your necklace should suit your neckline, your earrings need to match your hairstyle. You should always choose earrings that complement your hairdo — not compete with it. If you're looking for versatile earrings that work with a multitude of outfits and hairstyles, studs or hoops are your best bet. Their timeless appearance makes them suitable for nearly every occasion, too.
Dangly earrings are perfect for pixie cuts and updos. They frame and elongate your face and draw peoples' eyes upward. Chandeliers and teardrops pair nicely with ponytails and braids, and cluster earrings are lovely when you're wearing your hair down.
Wearing the Same Jewelry Daily
Falling into the habit of wearing the same jewelry every day is easy. You might even skip taking it off to simplify your morning routine. Unfortunately, wearing the same accessories daily is a habit you should break, and there are a couple of reasons why.
First, your everyday jewelry is likely much dirtier than you think, especially if you rarely take it off. In addition to harboring germs and bacteria, daily jewelry gets pretty grimy and tarnishes in ways you might not notice. Second, wearing the same accessories is boring. It also means you aren't choosing jewelry pieces that complement your outfits. Instead of always falling back on the same pieces, get creative. Experiment with different pieces, and make note of what works best for you.
Conclusion
Jewelry is a perfect finishing touch for any outfit. However, it's important to choose pieces carefully and avoid making the style mistakes above. Learning how to accessorize like a pro takes some practice, but in time, you'll be turning heads for all of the right reasons.